At Affordable Family Dental, we believe it's never too early for your child to begin establishing excellent oral hygiene habits. Our 46034 kids dentist and caring team of professionals help make your child's first dental visit a positive, educational experience. We provide the personalized attention your child deserves, and provide precise and gentle care to help him or her feel most at ease.
46034 Kids Dentist
By the time your child's first tooth erupts, usually by the age of one, it's time for a visit with our 46034 kids dentist. We will examine and track the development of your child's teeth, gums and their supporting bone structure. Our team of professionals offers guidance on how to clean and care for your child's first teeth, including instructions for preventing baby bottle tooth decay and other pediatric dental problems. As your child grows older, we stress the continuing importance and responsibilities of good oral hygiene, and healthy habits. At each checkup, we provide a professional teeth cleaning, removing plaque, tartar and debris your child may have missed while brushing.  Although cavities can occur at any age, due to lifestyle and dietary habits children are especially susceptible to tooth decay. For extra protection against cavities, we can provide your child with dental sealants and fluoride treatments. Dental sealants are protective coatings, painted on the biting surfaces of your child's permanent molars, to prevent plaque from gathering in the crevices. Fluoride is a mineral, which is applied to the surfaces of teeth prevent the erosion of tooth enamel. Throughout your child's visit, our team of professionals addresses any worry or anxiety her or she may experience, to make dental visits stress-free.
Our 46034 kids dentist is committed to helping your child enjoy a lifetime of healthy, beautiful smiles. At Affordable Family Dental, your child's oral health is our top priority. To schedule your child's checkup, give us a call today.
130 W Jackson St
Cicero, IN 46034
(317) 544-2011
By Affordable Family Dental
March 7, 2018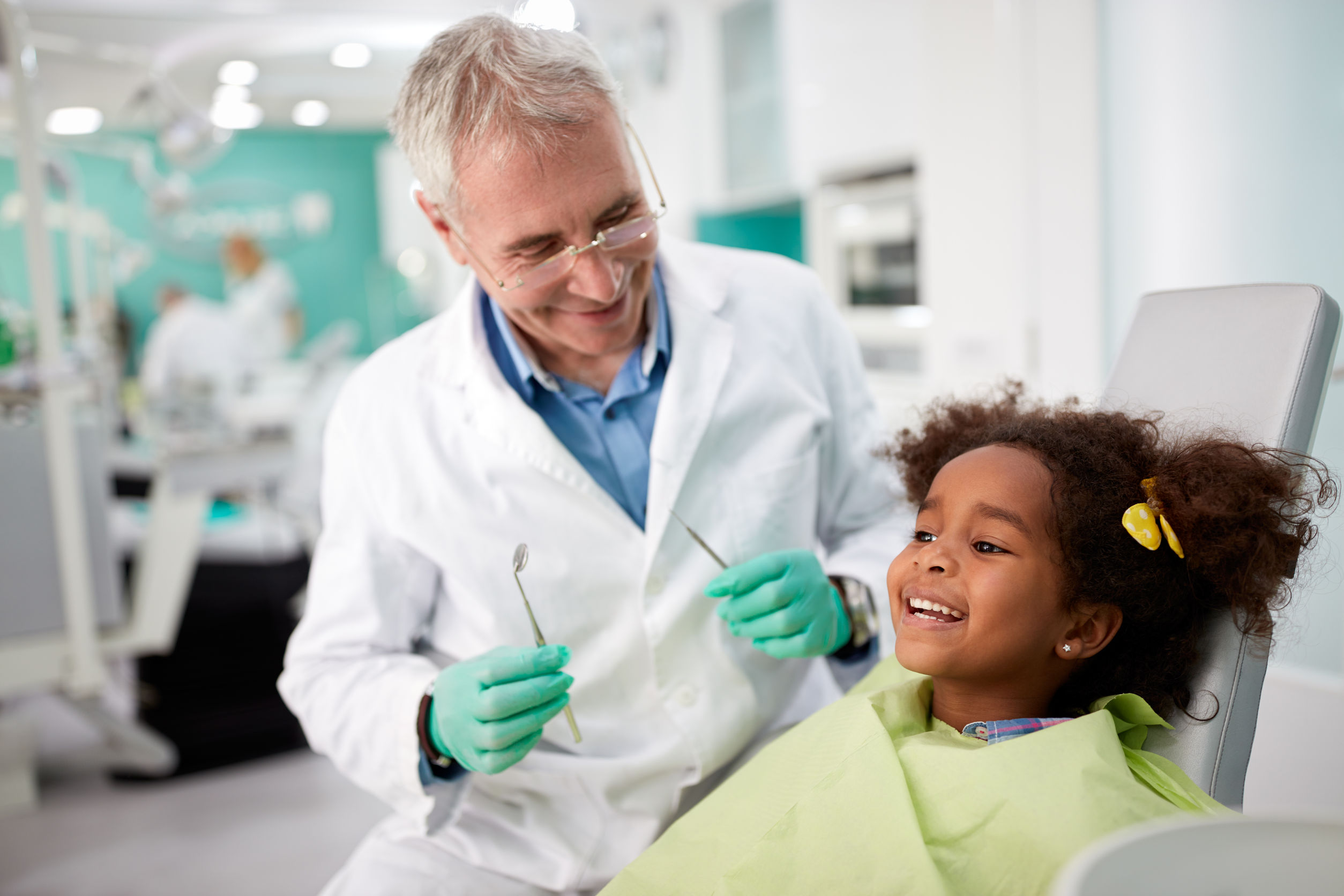 Blog Posts
Follow Us