At Affordable Family Dental, we emphasize taking a preventive approach to keeping your smile healthy and beautiful. By making periodic visits to our Cicero dentist office for routine checkups and care, allows us to halt the onset and progress of many common oral health problems, such as cavities and gum disease. Our comprehensive preventive program for you and your family, includes professional teeth cleanings, comprehensive examinations and oral cancer screenings.
Cicero Dentist Office
Keeping your teeth healthy starts with a daily oral hygiene routine of brushing, flossing and limiting your consumption of sugar. These steps help prevent the detrimental effects of plaque, which is a sticky film that continuously accumulates in your mouth, harboring harmful bacteria. It is also important to visit our Cicero dentist office at least twice a year for a professional teeth cleaning, allowing us to remove plaque that has gathered and hardened in difficult to reach spots. During your visit, we will also guide you on better techniques for keeping your teeth clean at home. We strive to make preventive visits informative and engaging, helping you and every member of your family develop healthy habits that will last a lifetime. For our youngest patients, we provide an extra level of protection against tooth decay, with fluoride treatments and dental sealants. These protective treatments help to keep your child's teeth cavity-free from the start. A preventive checkup is not complete without a thorough examination. Our dentist utilizes advanced technology and methods to diagnose adverse conditions from the outset, which allows us to deliver the most straightforward and effective course of care. Throughout your visit, our team of professionals keeps you informed and at ease, addressing any questions or concerns you may have.
For a Cicero dentist office that provides the personalized attention your family deserves, visit us at Affordable Family Dental. We emphasize a proactive approach to dental care, to help you and your loved ones enjoy optimal oral health. To schedule a checkup or to learn more, call today.
130 W Jackson St
Cicero, IN 46034
(317) 544-2011
By Affordable Family Dental
April 9, 2018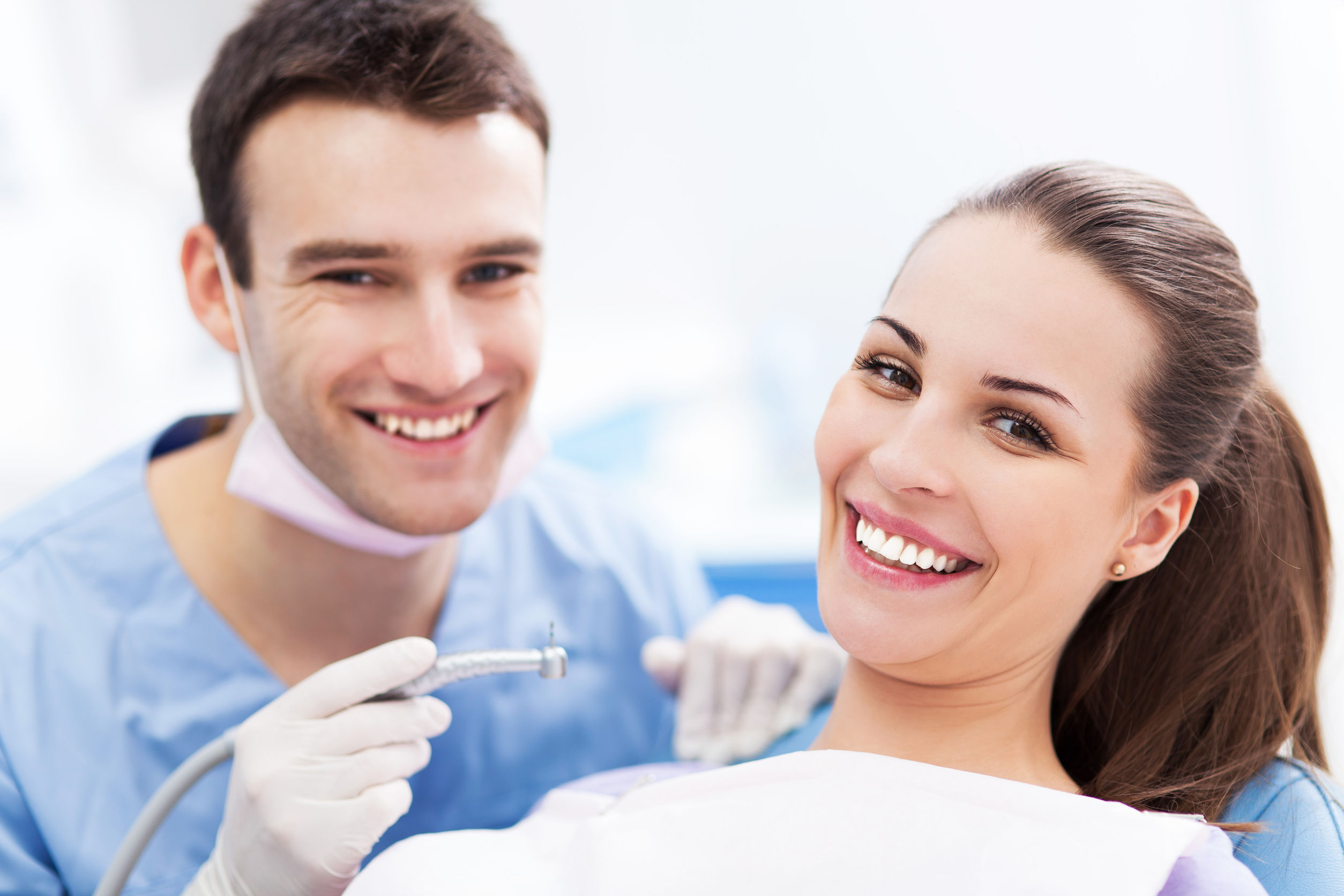 Blog Posts
Follow Us