At Affordable Family Dental, we keep pace with leading-edge technology and methods to provide a more convenient dental healthcare experience. With the use of CEREC
®
technology, our
dentist office in Cicero
can complete your permanent dental crown in just one visit. The care and comfort of our patients are our top priorities. Providing precise and gentle care, we achieve the most aesthetically pleasing and long-lasting treatment results. With CEREC technology, our skilled and experienced dentist can design, fabricate and place high quality restorations on the very same day you come in for care.
Dentist Office in Cicero
If your tooth has been compromised by injury or decay and cannot be restored with a dental filling, if you've had root canal therapy treatment, or if your dental filling breaks, we may recommend a full-coverage dental crown. While a dental filling restores just a small portion of tooth structure, a crown becomes the tooth's new outermost surface. Placing a dental crown helps strengthen and protect the underlying tooth structure, and restores the tooth's function and appearance. Using CEREC technology, we take a digital scan of your tooth. With this information, your new crown can be designed to the exact specifications of your smile. Our chairside milling system then fabricates your customized dental crown right in our office, eliminating the need for wearing dental temporaries or a return visit. Our crowns are milled from the highest quality ceramic materials to look completely natural and to blend seamlessly with your smile. With CEREC technology, you won't have to worry about wearing a temporary crown or coming back for a return visits. You'll leave our
dentist office in Cicero
with your completed, permanent dental restoration that same day.
Our state-of-the-art
dentist office in Cicero
utilizes advanced CEREC technology to save you time and deliver care that is better suited to the demands of your lifestyle. At Affordable Family Dental, we prioritize your comfort and convenience at every visit. To learn more or to schedule an appointment, call today.
130 W Jackson St
Cicero, IN 46034
(317) 544-2011
By Affordable Family Dental
August 6, 2018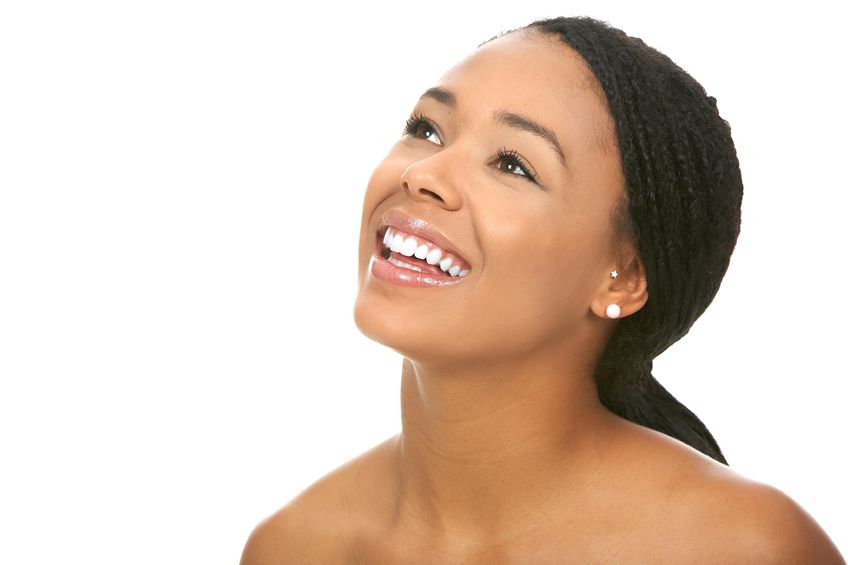 Blog Posts
Follow Us