At Affordable Family Dental, we provide comprehensive dental care to address a wide range of needs. Welcoming patients of all ages for care; we provide services to pediatric patients as well as adults in a single, convenient location, making us an excellent resource for your entire family's dental needs. As your
Cicero pediatric dentist
, our skilled and compassionate team is sensitive to the unique needs of children and keeps them comfortable and engaged during their visits to our office.
Cicero Pediatric Dentist
Our preventive dental care program is designed to provide your children with the tools they need to establish a lifelong pattern of caring for their oral health. We recommend scheduling regular checkups for professional teeth cleanings and dental examinations at our office every six months so that your
Cicero pediatric dentist
can monitor the health of your children's teeth and jaws. Our dentist will also be able to determine if orthodontic treatment is necessary and recommend consultation and care at the appropriate time. Due to diet and lifestyle, children are frequently more susceptible to cavities than the adult population, although tooth decay can happen at any age. As an added level of protection for our pediatric patients, we recommend the application of dental sealants when the permanent back teeth erupt into place and periodic fluoride treatments, which are proven to reduce the risk of cavities in children. Dental sealants are protective coatings painted on the biting surfaces of your children's back molars to prevent plaque and food debris from accumulating in the grooves and crevices. Topical fluoride is a mineral that can be applied to teeth to help strengthen tooth enamel During your children's checkup, we'll also provide a professional teeth cleaning to remove any plaque that your children may have missed while brushing, and guide your kids on proper techniques for their oral care regimen at home.
When you have a local, trusted
Cicero pediatric dentist
that you can depend on, it makes it easier to keep up with your children's regular dental visits. At Affordable Family Dental, we provide the foundation for your children to achieve a lifetime of healthy, beautiful smiles. To learn more about our services, call today.
130 W Jackson St
Cicero, IN 46034
(317) 544-2011
By Affordable Family Dental
September 6, 2018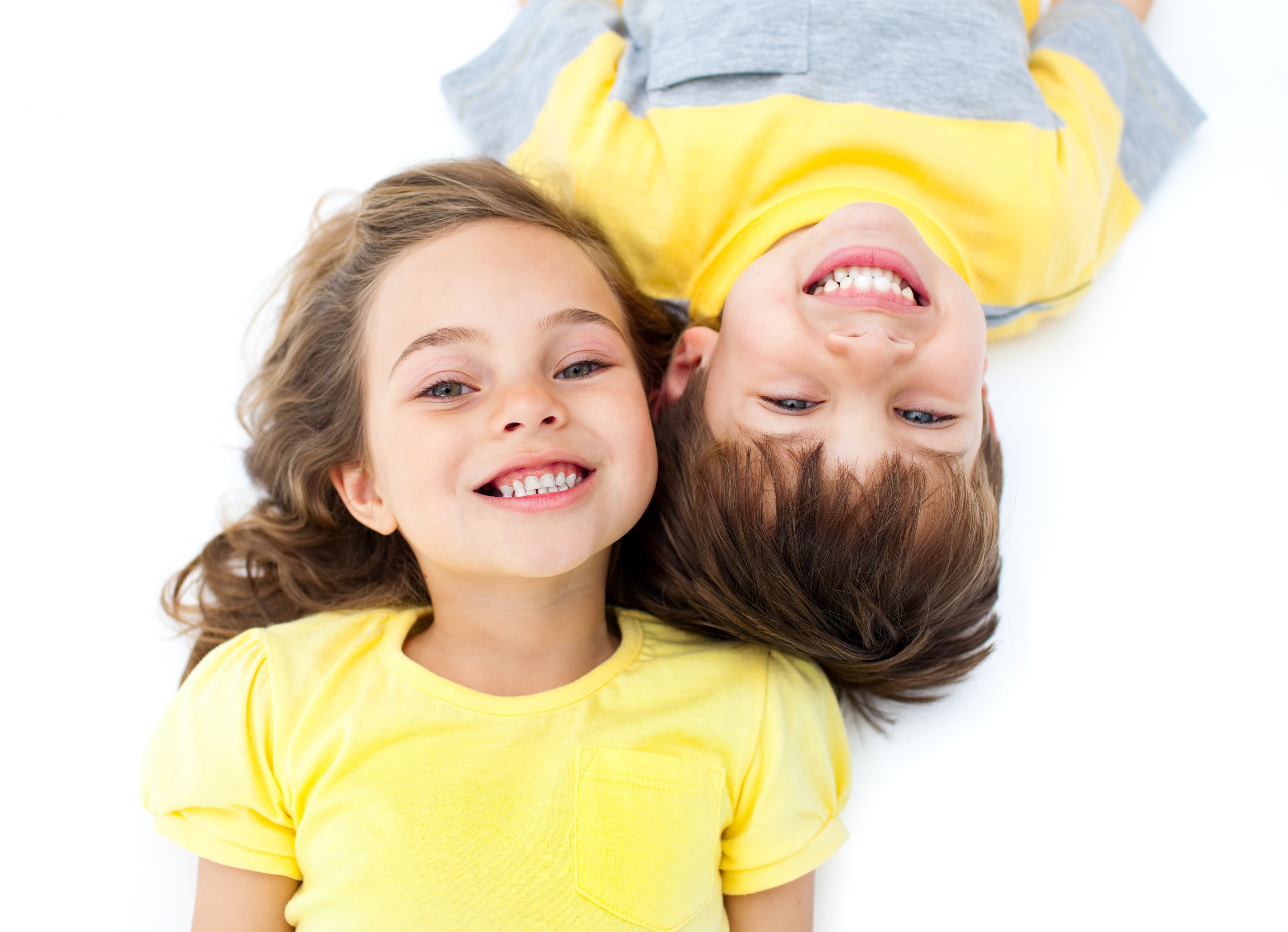 Blog Posts
Follow Us