If you've lost your natural teeth to gum disease, tooth decay or injury, dentures can benefit both your health and your appearance. A denture consists of artificial teeth that are set in a supportive base. It is designed to look natural as well as support the contours of your face.
Cicero dentures
provided by Affordable Family Dental are more natural looking and comfortable than ever before. Our skilled and experienced team will guide you through every step in care and to educate you on how to get the most out of your replacement teeth.
Cicero Dentures
Ultimately,
Cicero dentures
provide a dramatic improvement in your ability to eat, speak and smile with confidence. Our dentures are tailor-made to your unique needs to provide you with a highly functional and esthetically pleasing new smile. Dentures that are designed and fabricated to replace some of the upper or lower teeth are referred to as partial dentures, while dentures that replace all the top or bottom teeth are known as complete dentures. With partial dentures added stability is provided by clasps placed on select remaining teeth. Whether you are a candidate for partial or full dentures, both are fabricated for a precise fit and to feel most comfortable. Once your dentists are inserted, our dentist will instruct you on how to care for your dentures and maintain your oral health. By brushing your gums, tongue and palate before inserting your denture, and soaking your denture when you are not wearing it, you can protect your oral health and keep your dentures in clean, pristine condition.
At Affordable Family Dental, we're committed to restoring your oral health and improving your overall quality of life. Our customized
Cicero dentures
are fabricated with the highest dental grade materials, and have reestablished the smiles of countless patients over the years. If you are in need of
Cicero dentures
, or require a reline or rebase of your current set of dentures, contact Affordable Family Dental today.
130 W Jackson St
Cicero, IN 46034
(317) 544-2011
By Affordable Family Dental
November 6, 2018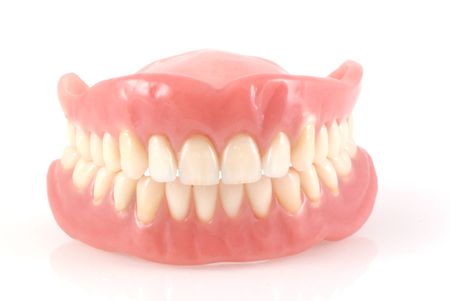 Blog Posts
Follow Us