At Affordable Family Dental, we make quality dental care affordable, accessible and convenient. We offer flexible financing options and work with a number of insurance providers, including Medicaid, making it easier to get the care you need. If you are looking for a HIP and
Cicero Medicaid dentist
, we invite you to give us a call for care.
Cicero Medicaid Dentist
Our
Cicero Medicaid dentist
offers an extensive menu of services and is experienced providing care to patients of all ages, making our state-of-the-art office the one-stop solution for your whole family's dental healthcare needs. Our friendly, caring professional staff values your time and makes it easy to schedule your whole family's dental visits, which can mean fewer individual trips to the dentist for you and your loved ones. We place an emphasis on preventive care and recommend bringing your family in twice a year for teeth cleanings, examinations and oral cancer screenings. Periodic checkups help preserve your teeth and their supporting structures, with the goal of preventing more costly, extensive treatment later on. Our office strives to provide high quality, affordable dental care, so that everyone can enjoy the benefits of a healthy and beautiful smile. At Affordable Family Dental, we utilize the latest generation of restorative materials to repair and rebuild smiles that have been affected by injury or decay, which blend seamlessly with your smile. Throughout treatment, our professional staff makes sure you feel comfortable and relaxed, and is happy to address any questions you may have regarding your course of care.
Our
Cicero Medicaid dentist
and staff never want cost to prohibit you from receiving the quality dental care you deserve. At Affordable Family Dental, we accept HIP insurance, most major PPO insurance plans and Medicaid, and offer flexible financing through CareCredit. To learn more or to schedule an appointment, call today.
130 W Jackson St
Cicero, IN 46034
(317) 544-2011
By Affordable Family Dental
December 6, 2018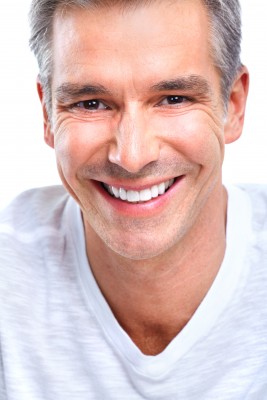 Blog Posts
Follow Us