At Affordable Family Dental, our commitment to excellent service and state-of-the-art care has earned us the reputation among our patients as their preferred
dentist in Cicero
. We emphasize the importance of preventive dental care and dental education, to keep your teeth and gums healthy throughout your life. Visiting us twice a year for a teeth cleaning and comprehensive examination is the best way to keep your teeth cavity-free and to catch oral health conditions early on, when they are easiest to treat.
Dentist in Cicero
When you are looking for a
dentist in Cicero
, you'll want to find someone who uses the most advanced approaches to preventing, detecting, and treating tooth decay and gum disease. The leading cause of cavities and periodontal disease is plaque, a sticky film-like substance that continuously accumulates in the mouth and harbors bacteria that feeds on sugars. Brushing and flossing are important steps that you can take at home to prevent the detrimental effects of plaque. Your commitment to oral hygiene, combined with a professional teeth cleaning, helps keep your mouth healthy. During your teeth cleaning, your dentist will remove plaque and tartar that may have accumulated in difficult to reach spots that your toothbrush may have missed. Your dentist will also advise you on better techniques for your at-home care routine. As part of your checkup, your dentist will also perform a clinical examination, and take diagnostic films, as needed, to detect oral health conditions in their earliest stages. Early intervention allows for the most effective, straightforward course of treatment.
At Affordable Family Dental, we deliver the quality dental care you would expect from a highly recommended
dentist in Cicero
. You can expect to receive the compassionate, individualized care that you deserve. To learn more, call today.
130 W Jackson St
Cicero, IN 46034
(317) 544-2011
By Affordable Family Dental
February 9, 2019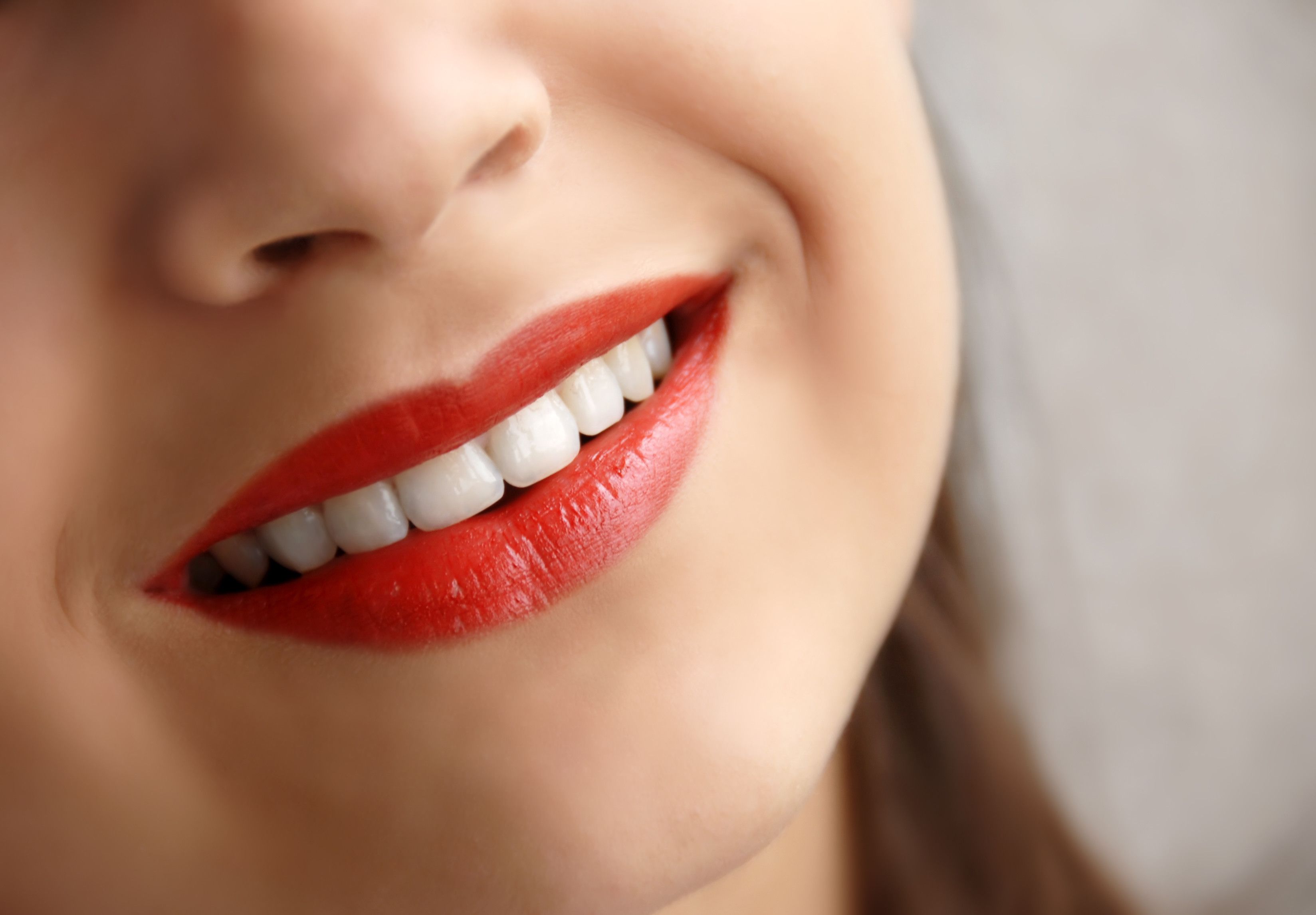 Blog Posts
Follow Us