Here at Premier Esthetics, we're committed to remaining at the head of the curve when it comes to employing the latest dental technology and treatment techniques. Making a comprehensive range of advanced dental service available to you and your loved ones, we're an exceptional resource for your family's dental needs. From the gentle and precise emergency dental care you deserve, to the finest quality restorative treatment options, including CEREC crowns Covina and tooth colored fillings, our office makes the most innovative treatment options available so that you can benefit from the best that modern dentistry has to offer.
With CEREC crowns Covina, we can design and fabricate your restorative dental crowns using the latest in CAD/CAM digital imaging software. Ordinarily, dental crowns can be time consuming to fabricate, requiring the placement of a temporary crown while you wait weeks for your permanent restoration. With CEREC® technology, however, we can fabricate your permanent crown in as little as a single day, directly in our office! Recent advances in digital dentistry now enable us to design and fabricate your new custom crown without the need to send away to a dental laboratory, dramatically expediting your course of care. Once the digital design is determined, it is read by our in-office milling machine. Our milling machine sculpts your new restoration from a solid block of dental grade ceramics, carefully matched to the shade most suited for your smile. Dental grade ceramic has been used for years as a highly aesthetic, durable and reliable solution for restoring teeth.
If you're in need of a dental crown, our office would like to spare you the wait without compromising the quality of your results. To learn more about our same day custom CEREC crowns Covina, plan on scheduling your next visit to Dr. Gadberry of Premier Esthetics today!
130 W Jackson St
Cicero, IN 46034
(317) 544-2011
By Affordable Family Dental
May 13, 2019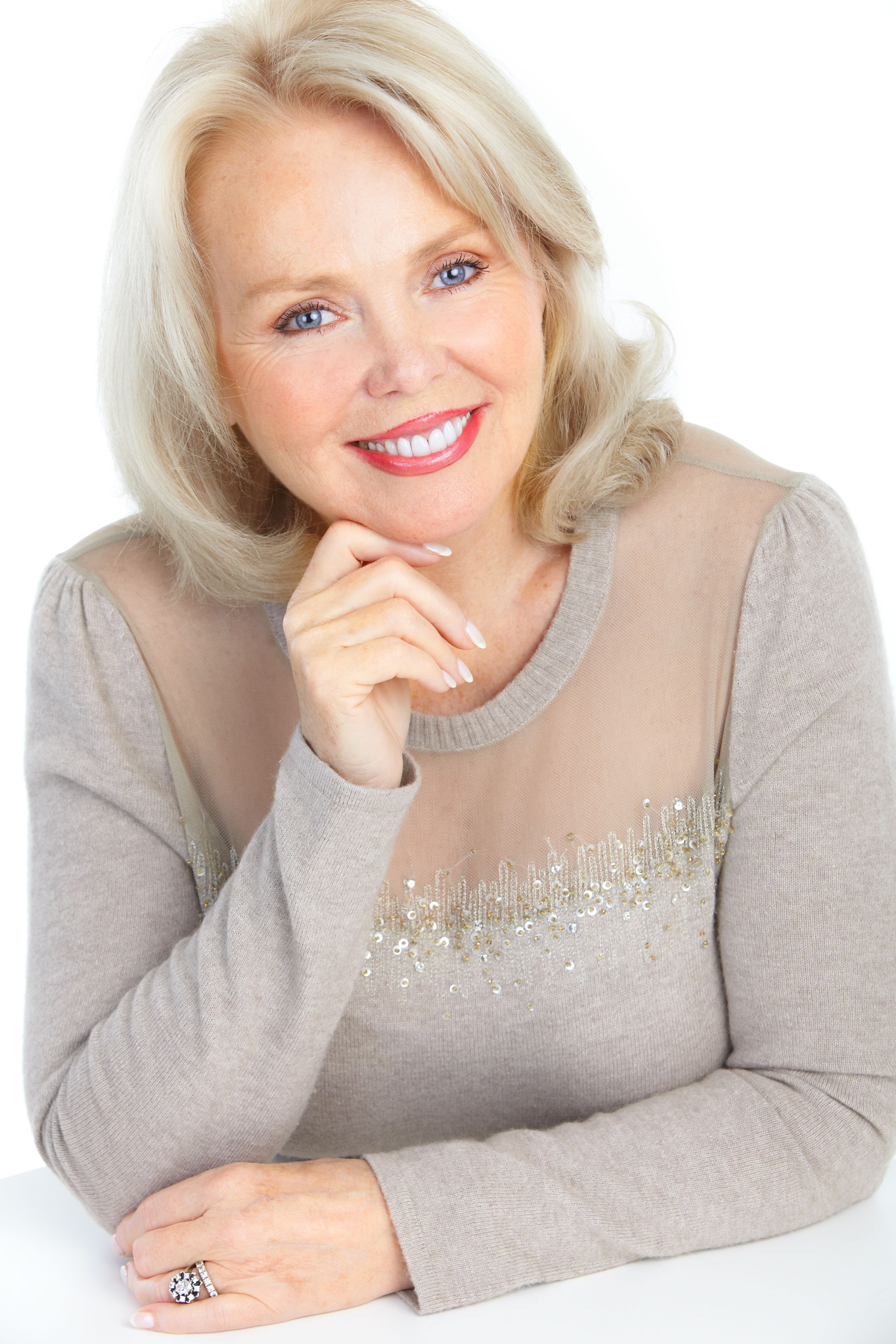 Blog Posts
Follow Us